Our Features
From complete turn key to project manager. Leave the building to the professionals.
Welcome to the Handyman Club
Handyman Club has been established in response to the growing need for quality home maintenance services and indeed reliable workmanship. This has been in response to the increasing demand for local home services, catering for a range of different types of work and requests. Some of the key advantages of using the Handyman Club are listed as follows.
All of our services are conducted with strict guidelines and assessed accordingly with all home owners or occupiers.
We are extremely Health and Safety conscious and apply the necessary procedures to ensure maximum work place safety.
We liaise and work in tandem with all clients to select the right materials at prices and quality standards applicable, to any given project.
Our entire process from initial stages to completion is done in a manner to mitigate inconvenience and affect the necessary repairs and maintenance.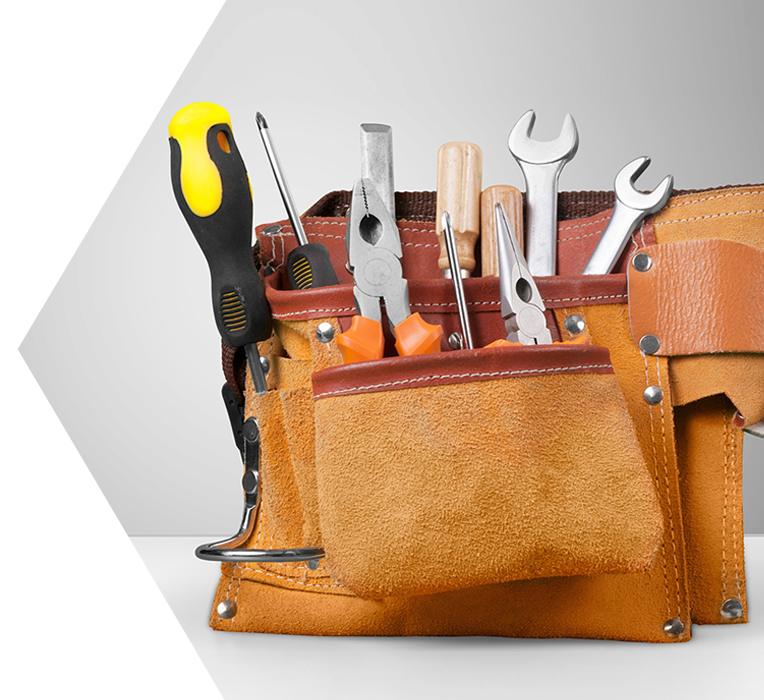 Please feel free to contact us on 0412 253 877 or send us an online enquiry to assess your requirement. We specifically work in the North/West of Melbourne covering a range of suburbs and locations, within this vast metropolitan region. Please call Jim today to quote your next home repair, maintenance or renovation.
Bathrooms repairs & renovations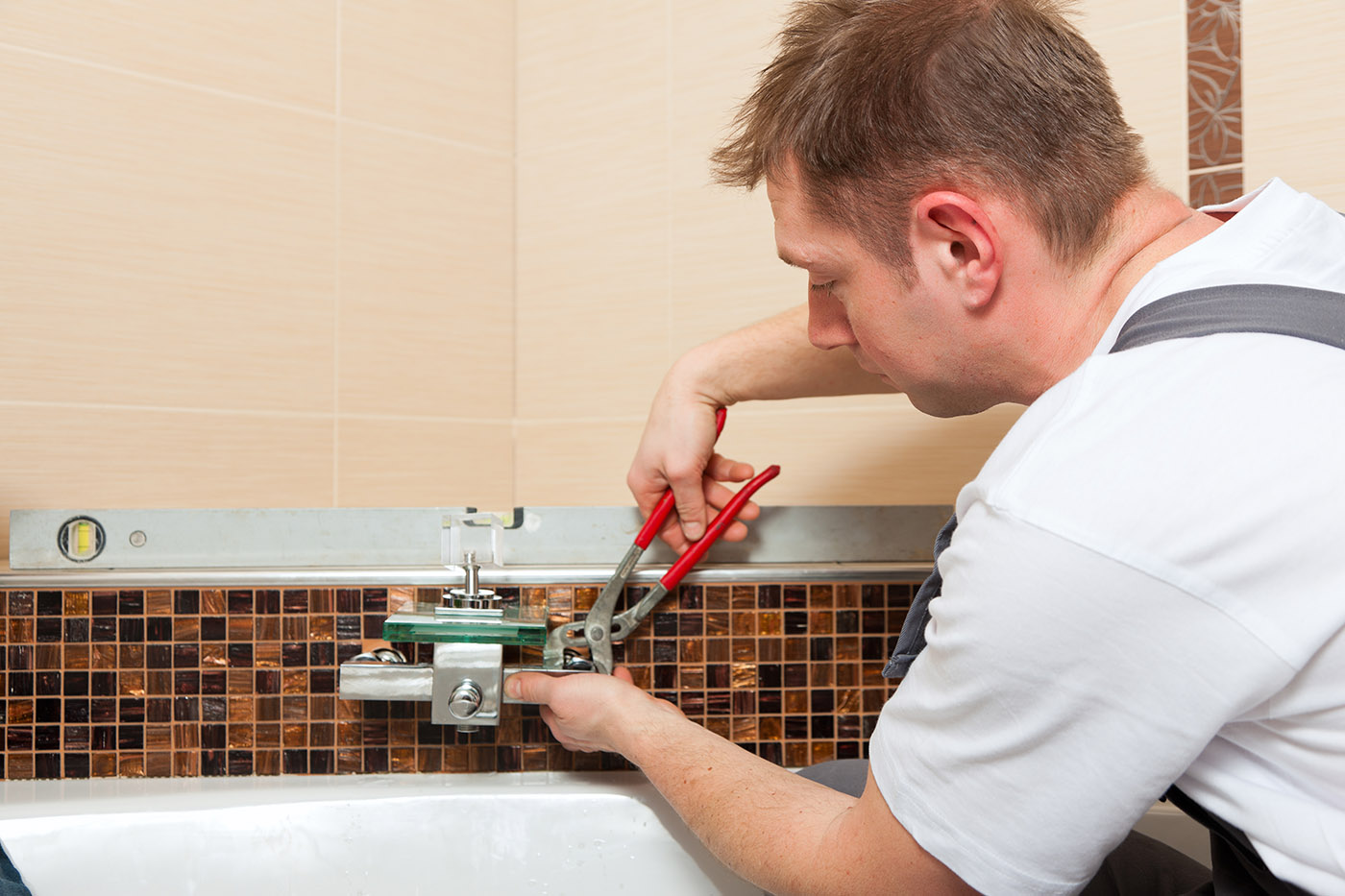 Kitchen repairs & renovations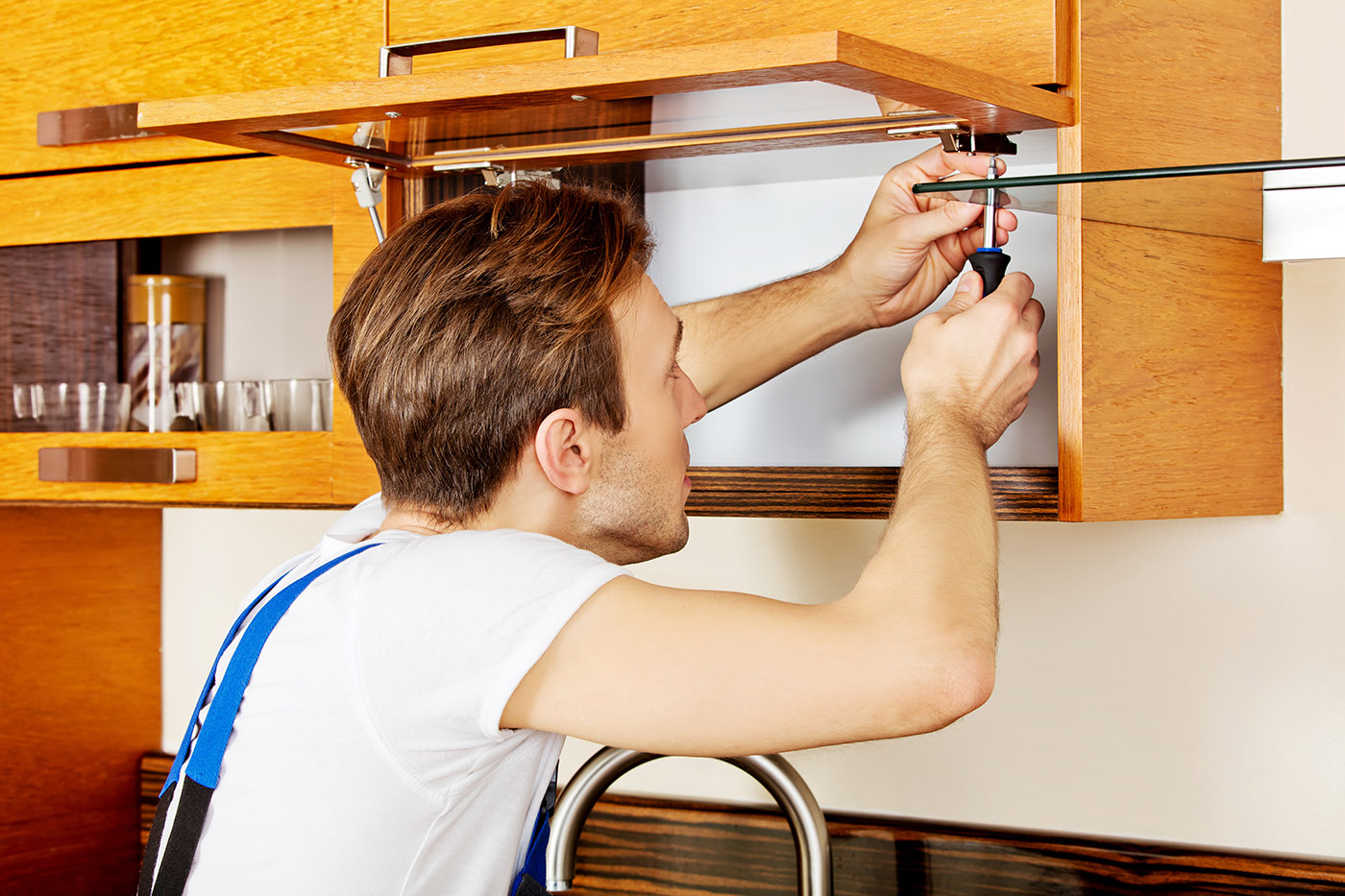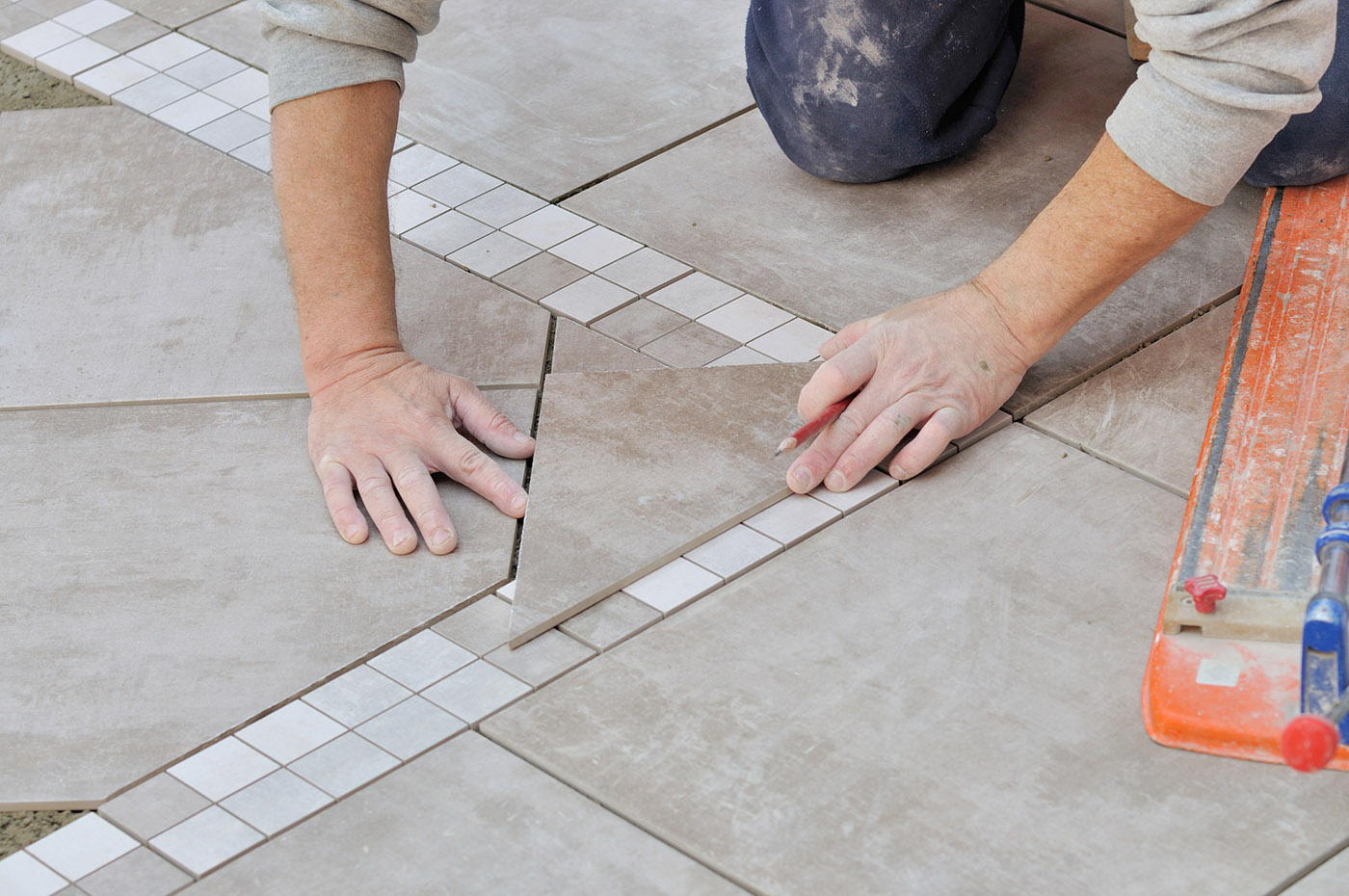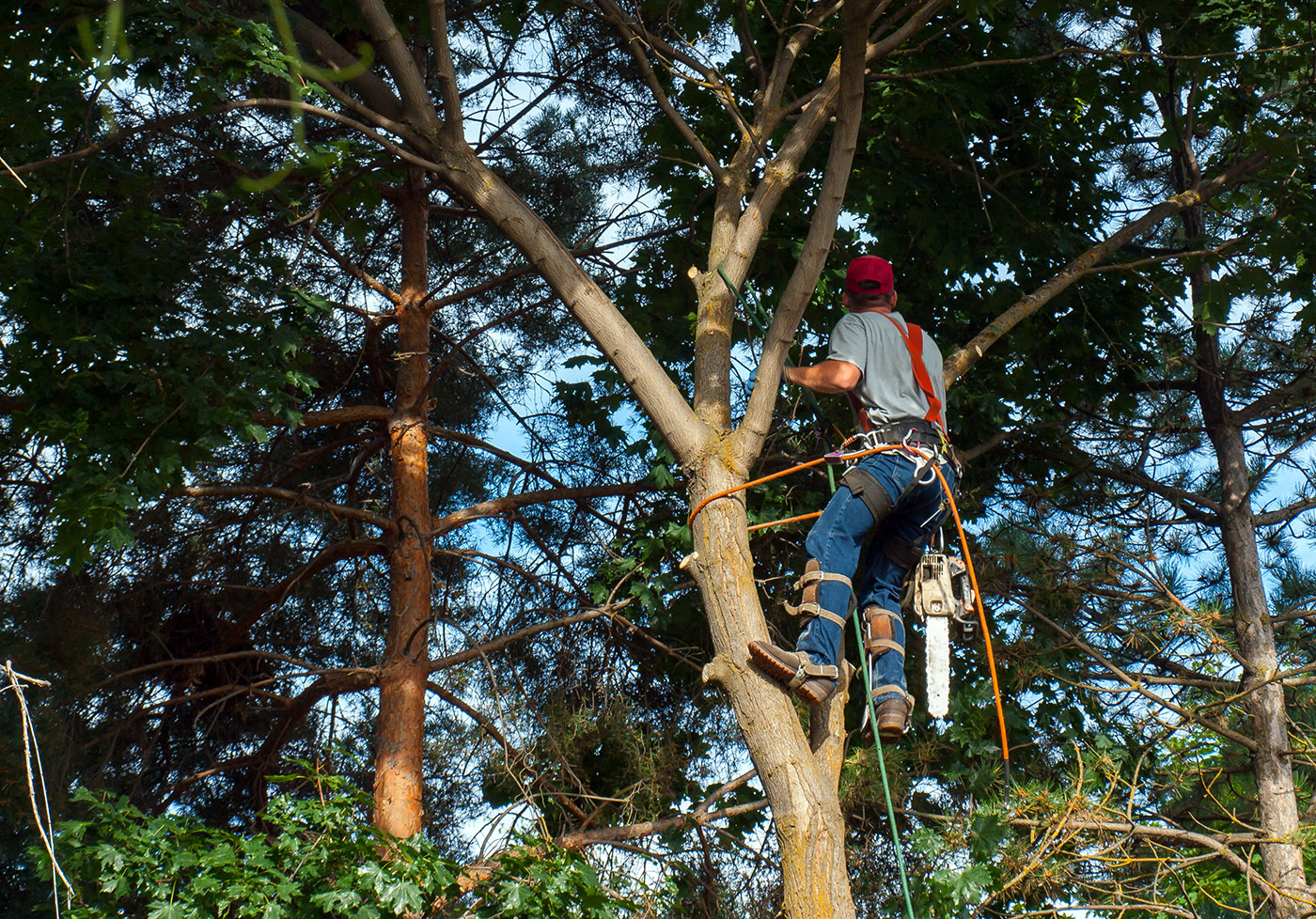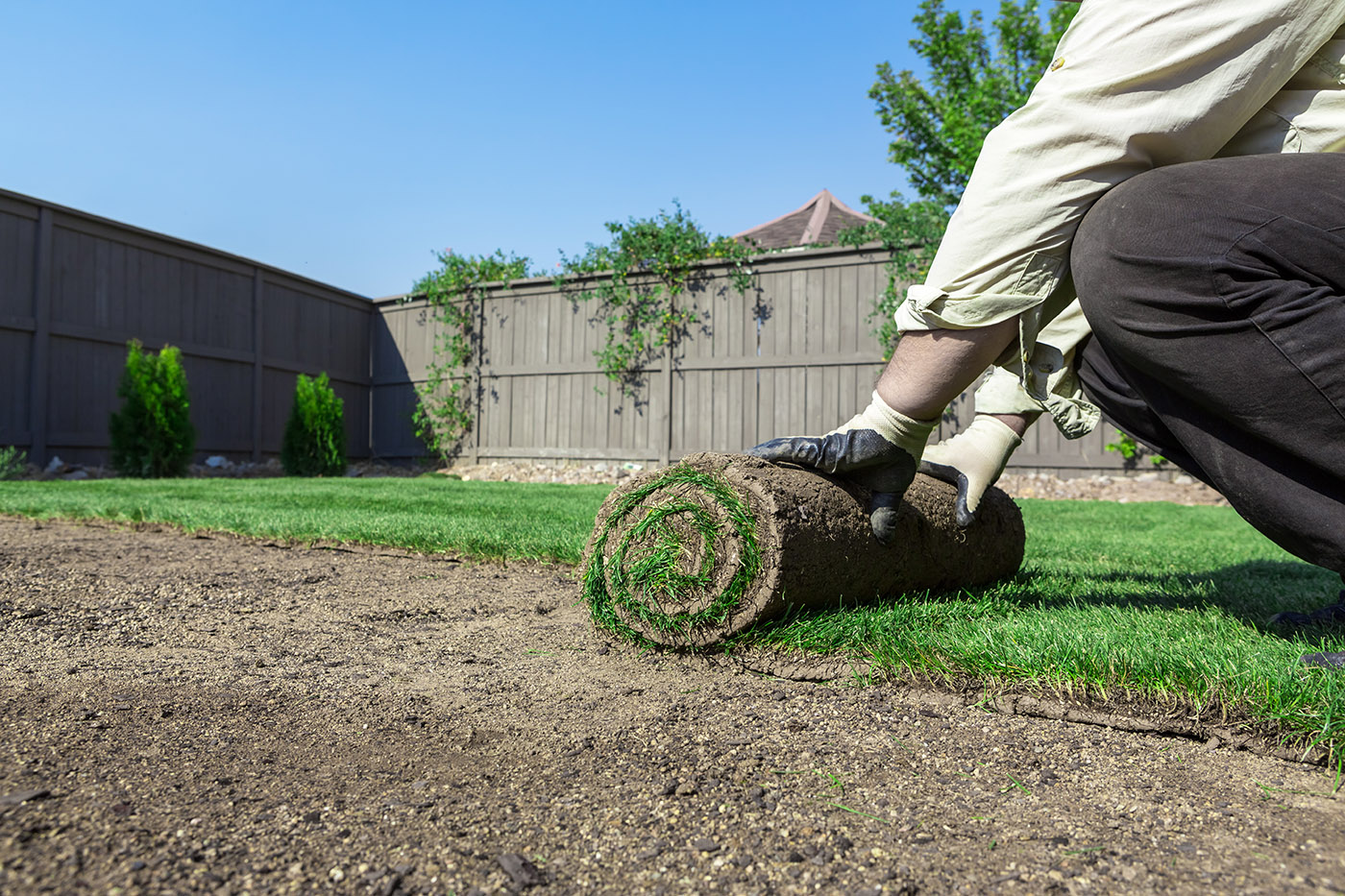 Home theatre set up & wiring